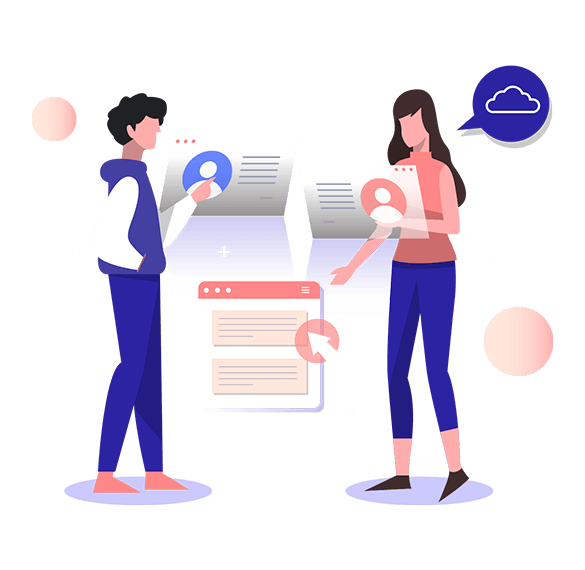 1
What payments options do you offer?
Payment options include all major credit cards and PayPal. All payment options that are available are secure and conform to the latest security standards.
OutreachFlow offers a Free 14-day trial for everyone, no credit card needed. After the free trial you can upgrade to one of our paid pricing plans.
3
Can I cancel my subscription anytime?
Yes. You can cancel your subscription at anytime. After your free trial, you'll be given the choice to pick a plan and enter your payment info. Then you will be billed monthly but you will be able to cancel whenever you want. Please note that if you cancel before the end of a billing period, you'll retain access until the billing period is over.
5
Can I request a refund if I don't like OutreachFlow?
Even though OutreachFlow allows you to cancel your subscription at any time, we cannot issue refunds for the time left on your subscription.
4
Can I switch plans during the trial or in the middle of my subscription?
Don't worry. You can always change your mind and switch plans at any time including your trial period. Just pick the plan that seems best for you.